Need a
non-emergency patient transport

between Hospitals and Care facilities? Metro Ambulance provides non-emergency transports.
If you have an emergency,
please call 1-1-1.
Welcome to Metro Ambulance
Our affordable, ambulance patient transfer service is for low to medium acuity medical transports in the Auckland region.
We transport people between facilities; public hospitals, aged care facilities, and medical facilities.
We foster positive relationships and experiences with our patients and clients in our mahi every day.
This is our core service; we won't be delayed by unscheduled callouts.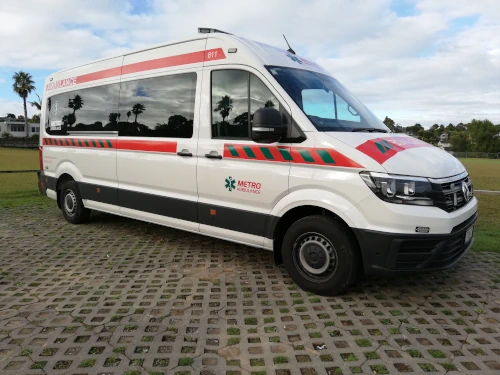 Our Services
Hospitals
We provide a timely ambulance/stretcher transport for public and private hospitals:
Between Waitakere Hospital or North Shore Hospital and most aged care facilities in the greater Auckland area (Auckland City Hospital by prior arrangement)
Between private hospitals in the Waitakere, North Shore and Rodney areas and most aged care facilities in the greater Auckland area
Up to 5l/min oxygen in-vehicle oxygen supply when required
Bed-to-bed patient delivery
Full Contact precautions when necessary
Care Facilities
Our services are for care providers seeking a reliable, caring team to transport their residents or patients to or from care facilities, such as:
Returning residents, or new admissions after a hospital stay
To and from medical appointments
Transfer to another care facility
Non-emergency transports to hospital
We can help as an added asset to your brand and services offered to your customers.
Services for Other Providers
We can help with:
Inter-hospital and Intra-hospital DHB transports (urgent and non-urgent)
Transfer to or from medical repatriation flights, including airside operations at Auckland airports
Long-haul transports (NZ North Island), including liaison with other providers for very long transports (400km+)
Accommodation of Transit/Flight nurses for supervised medical/cardiac transports between recognised facilities/public hospitals
Staff/crew return to origin on certain journeys
Need a transport not listed here?
Please note that unless otherwise organised, we generally do not provide services to or from private residences; our focus is with our business clients, transferring people between our clients' facilities.
Why Us?
Public Hospital Liaison
We have strong working relationships with public hospital staff and liaise with them to ensure a speedy and issue-free patient discharge.
Medical Appointment Transports
Being on time is one of our key strengths, and this includes making sure your patient or resident is on time for their medical appointment. We transport to most facilities, including public and private hospitals, medical imaging specialists and outpatients clinics.
Wheelchair Use
Where appropriate, we can transfer your patient/resident into a wheelchair. This may be appropriate for a mobilising patient going to a clinic appointment at a facility that cannot accommodate a stretcher. Note, we will always transport the patient/resident on a stretcher in the ambulance.
Staying with your resident
Where appropriate, and subject to availability, we will take your patient/resident and stay with them for the duration of their clinic appointment. Up to one hour is included in the standard return journey cost.
Accompanying Passengers
We may be able to accommodate up to two additional passengers (family member, support person, transit nurse, etc) to accompany the patient/resident on their journey. There is no additional charge for this.
Medical Oxygen
We can supply up to 3l/min oxygen delivery (5l/m when patient is escorted) for the duration of the transport.
Patient Monitoring
We can provide 3-lead ECG, SpO2, temperature and NIBP monitoring for your escorted patient when required.
Onboard power
USB power is available to recharge devices, and 12Vdc/240Vac power available for medical equipment enroute.
Pricing
Pricing valid for all bookings booked from 01 December 2020.
36-100km
Per kilometre rate
101-400km
Per kilometre rate
401km+
Per kilometre rate
Notes
All prices include GST and are valid for services booked within New Zealand. Services booked from an overseas organisation (medical repatriation, insurance relocations, etc) are subject to different rates and will be charged in US dollars.
Repatriation, airport pickups, airside operations, waiting with patient and special requirements may incur additional charges and/or be charged at different rates.
Different pricing and rates may apply to some corporate customers.
We are not able to accept personal cheques.
For more information, or if you have special requirements, please contact us for a quote.
Payment Information
ASB Bank Glenfield
12-3072-0783423-50
Payments made directly into our bank account must have the Invoice number as the Reference. Failure to do so will delay payment being processed.
You should allow 1-2 business days for payment to be transferred.
Visa and Mastercard Accepted
We use the Stripe Secure Payment Gateway to process credit card payments online and over the phone.
A link is included on your emailed invoice. Please follow the instructions online to process your credit card payment.
We can also take a credit card payment over the phone if you do not have access to your emailed invoice or online banking.
Personal and Business Paypal support
We can take payment using your Personal or Business Paypal Account.
To make a payment through Paypal:
Go to https://paypal.com. Log in, and select "Send".
Our Paypal email address is payments@metroambulance.co.nz.
Select "Goods or Service".
Please quote your invoice number in the "Message" or "Message to Seller" box.
Cheque Payments
Please note: After 31 May 2021 we will no longer accept cheques. Payment may be made by credit card, online banking, Paypal, Stripe and Wise.
Some of our clients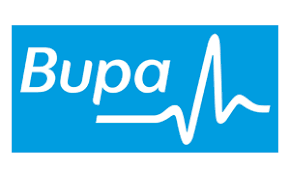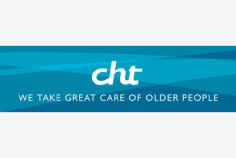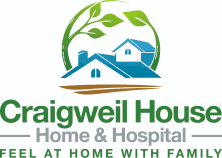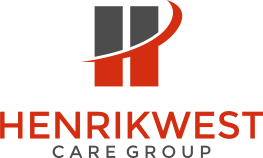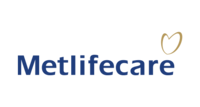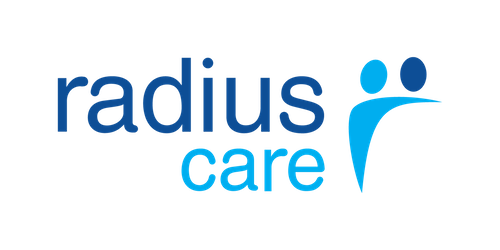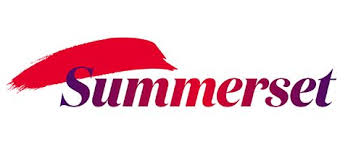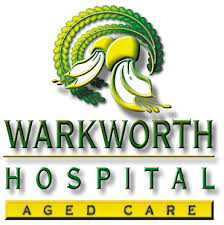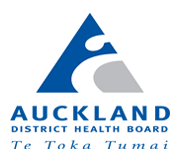 Get in touch
PO Box 440,
KUMEU 0891
New Zealand